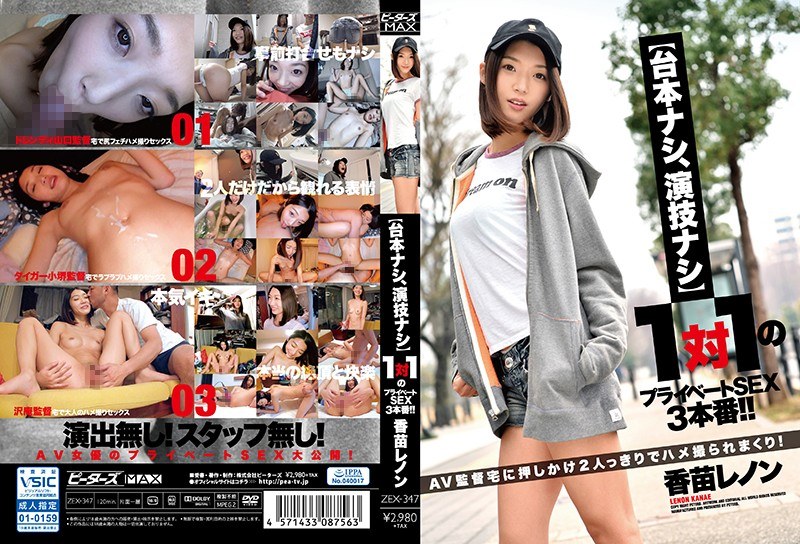 Title: ZEX-347 【Scenario Pears, Acting Pears】 1 To 1 Private SEX 3 Production! !It Pushed Into The Director's Home Of AV And It Gets Fucked By Two Persons Clearly! Sakae Lennon
Release Date: 2018-04-06
Runtime: 120
Director: bigNull
Production: Peters MAX
Publish: Pi-ta-zu Max
Casts: Kanae Renon,
Play in full screen has been fixed now!