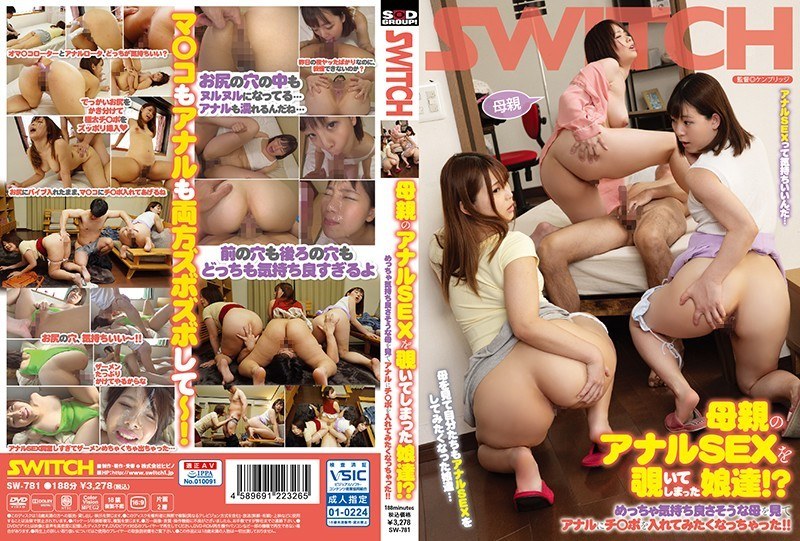 Title: SW-781 Daughters Who Have Looked Into Their Mother's Anal SEX! ?? Seeing My Mother Who Seems To Be Very Comfortable, I Wanted To Put Ji Po In Anal! !!
Release Date: 2021-06-10
Runtime: 188
Director: Cambridge
Production: SWITCH
Publish: Switch (hibino)
Genres: Mother,
Casts: bigNull,
Play in full screen has been fixed now!