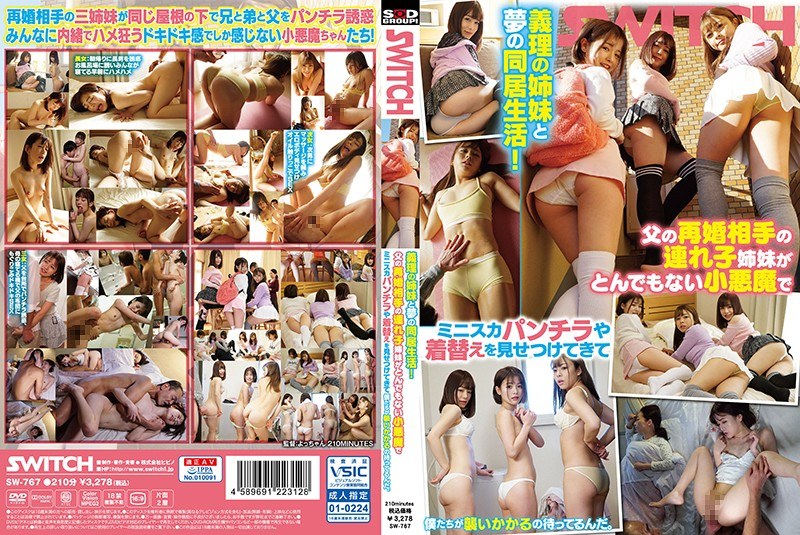 Title: SW-767 Living Together With My Sister-in-law And A Dream! My Father's Remarriage Partner's Stepchildren Are Ridiculous Little Devils, Showing Off Miniskirt Panchira And Changing Clothes And Waiting For Us To Attack.
Release Date: 2021-04-08
Runtime: 210
Director: Yocchan
Production: SWITCH
Publish: Switch (hibino)
Genres: Underwear, Mini Skirt,
Casts: bigNull,
Play in full screen has been fixed now!