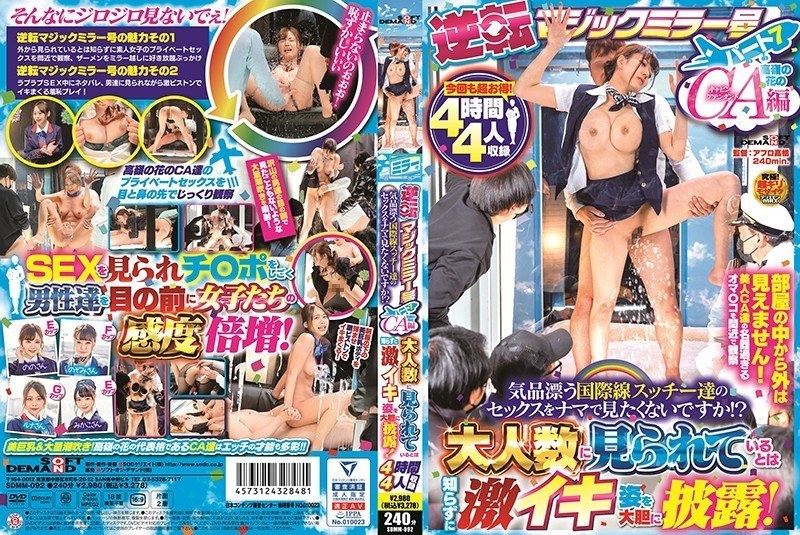 Title: SDMM-092 Reversal Magic Mirror Part 7 Takamine No Hana CA Edition Do You Want To See The Sex Of Elegant International Flight Switchers In The Raw! ?? Boldly Show Off A Fierce Appearance Without Knowing That It Is Being Seen By A Large Number Of People! 4 Hours 4 People Recording
Release Date: 2021-06-10
Runtime: 240
Director: Afuro Takahashi
Production: SOD Create
Publish: Mirror No
Genres: Amateur, Big Tits, Planning, Stewardess, Huge Butt,
Casts: bigNull,
Play in full screen has been fixed now!