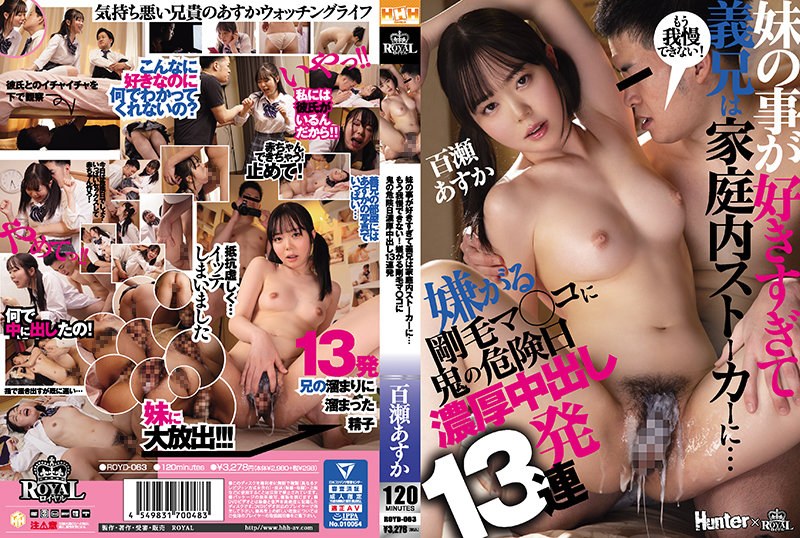 Title: ROYD-063 My Brother-in-law Is A Domestic Stalker Because He Likes His Sister Too Much ... I Can't Stand It Anymore! Asuka Momose 13 Barrage Of Demon's Dangerous Day Rich Vaginal Cum Shot To Dislike Bristle Ma â—‹ Ko
Release Date: 2021-07-19
Runtime: 120
Director: Kawajiri
Production: ROYAL
Publish: HHH Group
Casts: Momose Asuka,
Play in full screen has been fixed now!