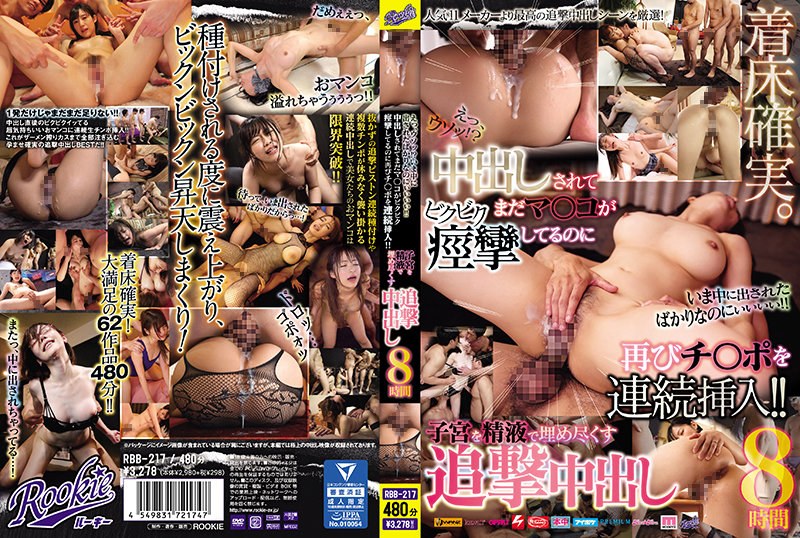 Title: RBB-217 Eh, Lie! ?? It's Just Been Released Inside Now! !! Even Though Mako Is Still Cramping After Being Vaginal Cum Shot, Ji Po Is Continuously Inserted Again! !! 8 Hours Creampie Pursuit That Fills The Uterus With Semen
Release Date: 2021-09-14
Runtime: 480
Director: bigNull
Production: Rookie
Publish: Rookie
Genres: Creampie, 3P, 4P, Best, Omnibus, Nasty, Hardcore, 4HR+, Impromptu Sex, Sweat,
Play in full screen has been fixed now!