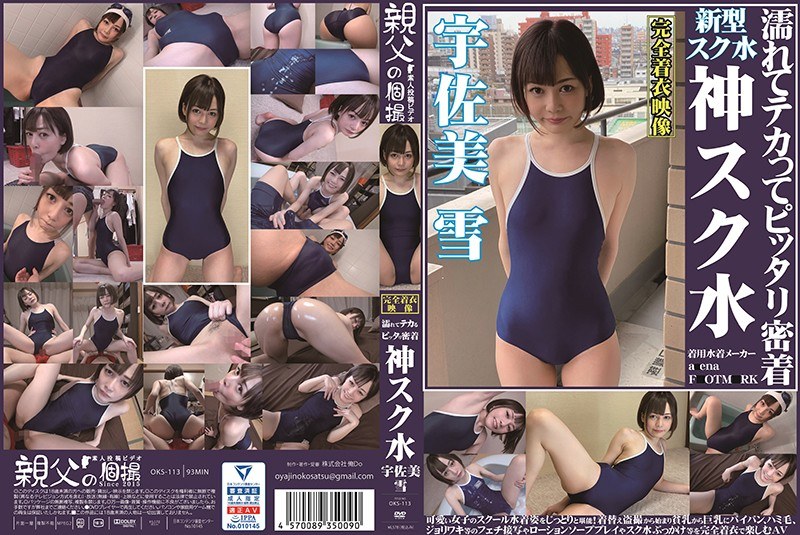 Title: OKS-113 Usami Yuki Wet And Shiny, Perfect Fit God Swimsuit Enjoy The Cute Girls' School Swimsuits! AV That Starts With Changing Clothes Voyeur And Enjoys Fetish Close-ups Such As Shaved Hair, Hami Hair, Joriwaki, Lotion Soap Play, Swimsuit Bukkake, Etc. From Small Breasts To Big Breasts
Release Date: 2021-06-10
Runtime: 93
Director: bigNull
Production: Oyaji No Kosatsu
Publish: Kami Sukumizu
Genres: School Girls, Voyeur, Beautiful Girl, Bukkake, School Swimsuit,
Casts: Usami Kiyoshi,
Play in full screen has been fixed now!