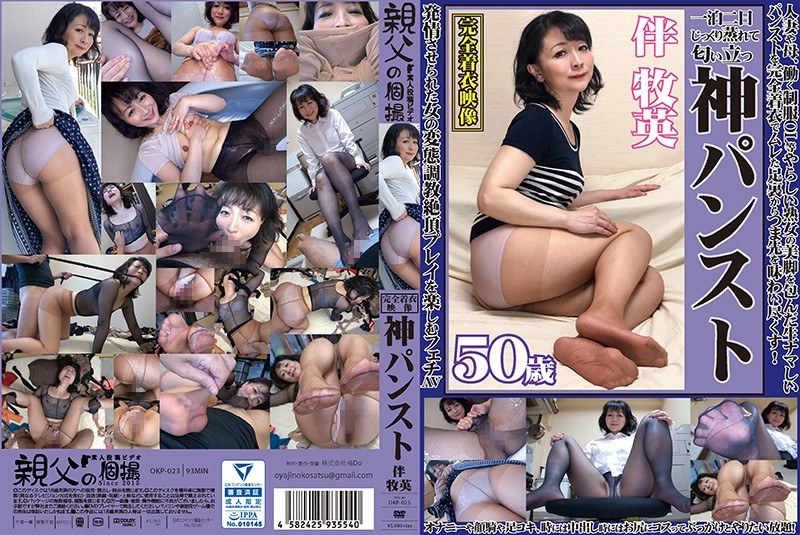 Title: OKP-023 God Pantyhon Bamakki British Married Wife And Mother, Work Uniform Uniform OL, Etc. Milf Lady Wrapped In Her Legs Full Of Raw Pantyhose Full Of Clothes Taste The Toe From The Soles Of The Feet!Masturbation, Face Cowfoot And Footjob, Sometimes When You Squeeze In, You Can Do Whatever You Want With A Costume In The Ass!
Release Date: 2018-11-08
Runtime: 93
Director: Kouenji★ Goro-
Production: Oyaji No Kosatsu
Publish: Kami Pantyhose
Genres: Solowork, Pantyhose, Training, Bukkake, User Submission, Butt, Mature Woman,
Casts: Bamaiki Ei,
Play in full screen has been fixed now!