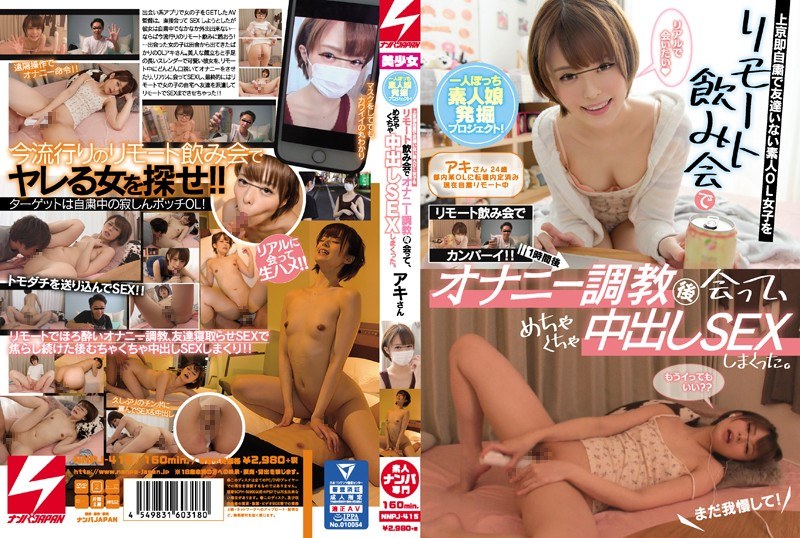 Title: NNPJ-415 Alone Amateur Girl Excavation Project! Tokyo Met After Masturbation Torture In Meeting Drinking Remotely Amateur OL Women That Do Not Have Friends In Immediate Self-restraint, Was Earnestly SEX Out In The Mess.
Release Date: 2020-11-25
Runtime: 160
Director: bigNull
Production: Nampa JAPAN
Publish: Nampa JAPAN
Genres: Blow, Creampie, Masturbation, POV, Beautiful Girl,
Casts: bigNull,
Play in full screen has been fixed now!