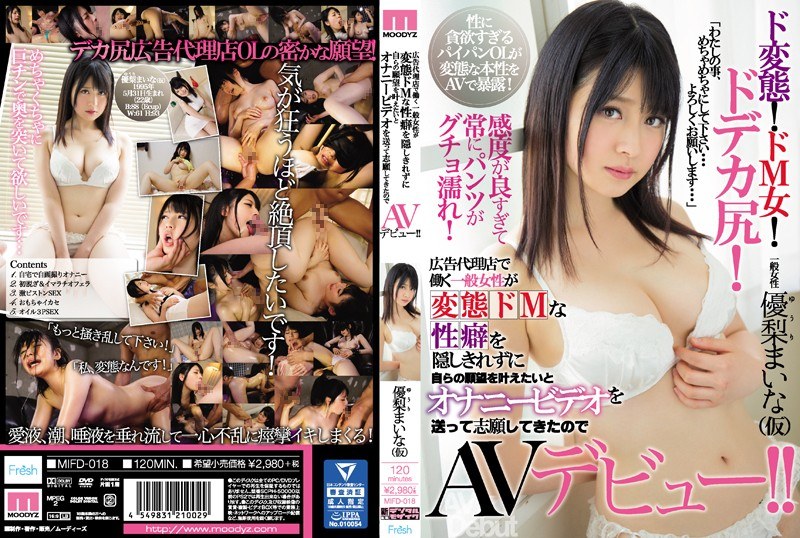 Title: MIFD-018 Since We Have Been Applying Volunteers For Masturbation Video That General Women Who Work At Advertising Agencies Want To Fulfill Their Desire Without Being Able To Conceal Their Transformational M Nature, We Debuted AV! ! Yuushimai
Release Date: 2017-10-21
Runtime: 120
Director: Take-d
Production: MOODYZ
Publish: Moodyz Fresh
Genres: OL, Big Tits, Debut Production, Digital Mosaic, Huge Butt,
Casts: bigNull,
Play in full screen has been fixed now!