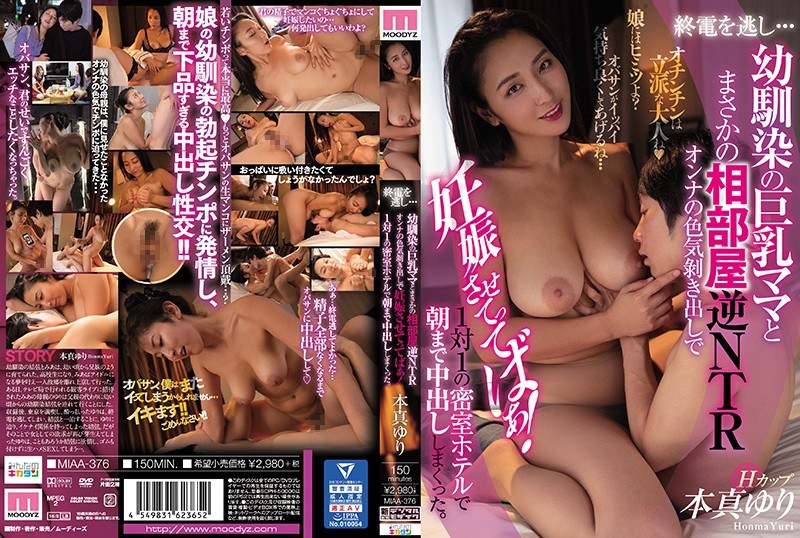 Title: MIAA-376 I Missed The Last Train ... I Wish I Could Get Pregnant With My Childhood Friend's Busty Mom And The Reverse NTR Woman's Sex Appeal! I Made Vaginal Cum Shot Until Morning At A One-on-one Closed Room Hotel. Really
Release Date: 2021-01-13
Runtime: 150
Director: Maeda Kauntakku
Production: MOODYZ
Publish: Minna No Kikatan
Casts: Honma Yuri,
Play in full screen has been fixed now!