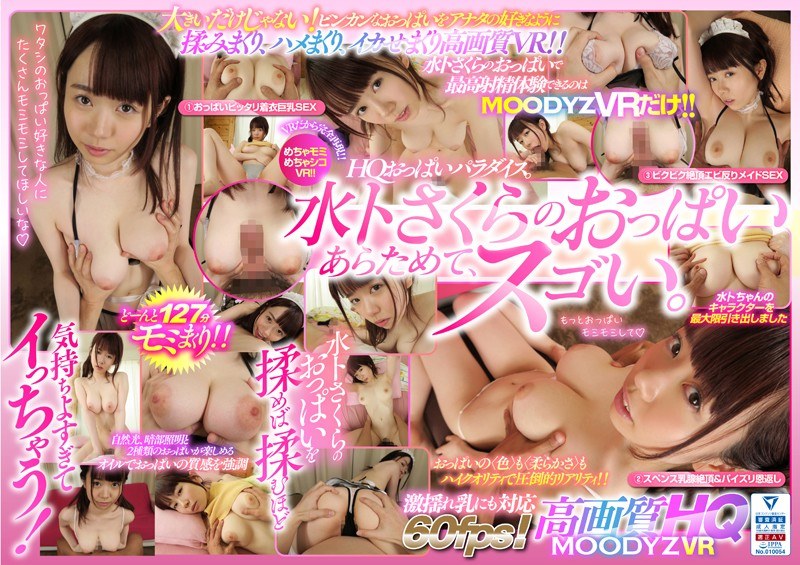 Title: MDVR-050 【VR】 If You Give Up The Tits Of Mizushima Sakura, It Will Feel So Good That You Will Feel So Good!VR Is Not Only Big!Boiled Tits Like A Crawling Like Your Favorite, Rolled Saddle, Squid Rolled High-quality VR! !
Release Date: 2019-06-26
Runtime: 127
Director: bigNull
Production: MOODYZ
Publish: MOODYZ VR
Genres: Maid, Solowork, Big Tits, Titty Fuck, Breasts, Massage, VR, High Quality VR,
Casts: Miura Sakura,
Play in full screen has been fixed now!