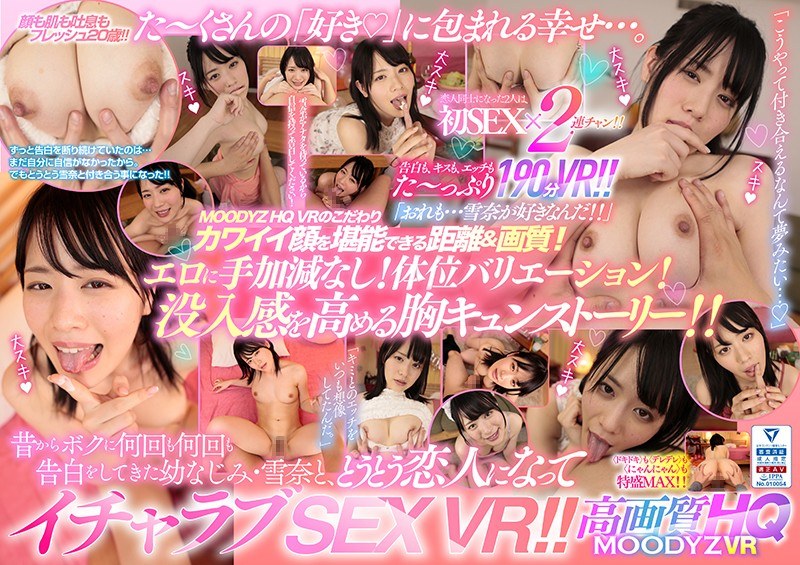 Title: MDVR-048 【VR】 Childhood Friend Yukina Who Has Confessed To Me Many Times Many Times Since Long Ago, I Become A Lover At Last Icha Love SEX VR! ! You Can Enjoy The Cute Face Distance & Image Quality!Erotic Careless Body Position Variation!Chest Kyun Story That Enhances The Sense Of Immersion! !A Confession, A Kiss, And An Etch Are Also Pretty っ VR! ! Yukina Shida
Release Date: 2019-06-12
Runtime: 190
Director: bigNull
Production: MOODYZ
Publish: MOODYZ VR
Genres: Solowork, Beautiful Girl, Breasts, Couple, 3D, VR, High Quality VR,
Casts: Shida Yukina,
Play in full screen has been fixed now!