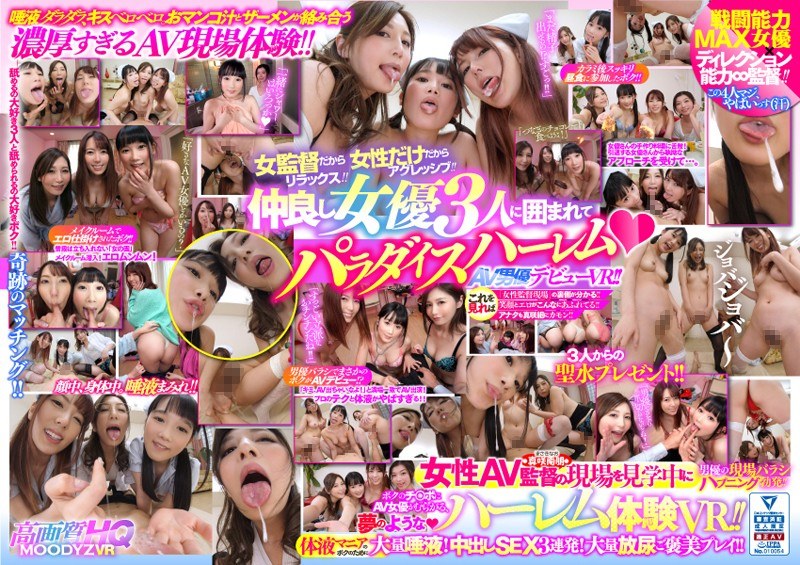 Title: MDVR-045 【VR】 Out-of-place Barashi Happening Outbreak Of The Actor While Visiting The Site Of Female AV Director! !AV Actress Is Uneven In My Ji ○ Port, Like A Dream Harem Experience VR! ! A Lot Of Saliva For Me Of Fluid Humor Mania!Creampie SEX 3 Barrage!Last Is A Large Amount Of Urination Rewards Play! !
Release Date: 2019-05-15
Runtime: 121
Director: Masaki Nao
Production: MOODYZ
Publish: MOODYZ VR
Casts: Natsuki Kaoru, Hatano Yui, Miyazaki Aya, Sasaki Aki,
Play in full screen has been fixed now!