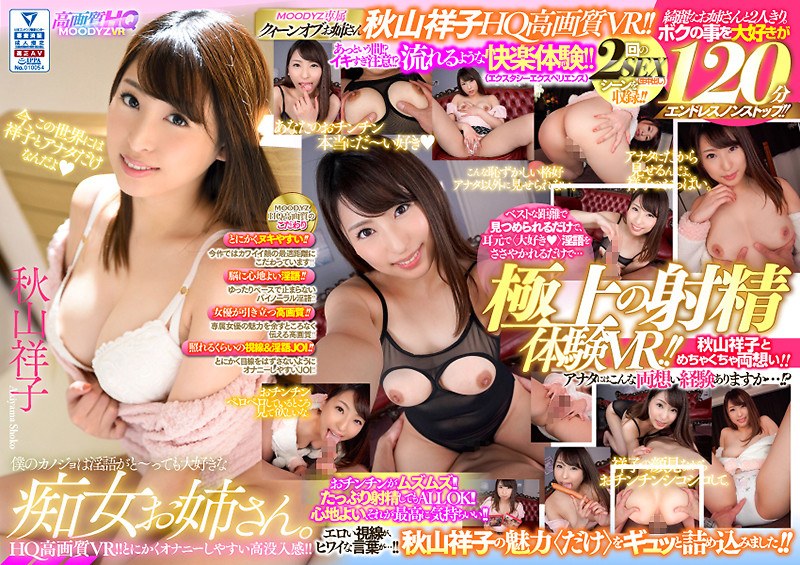 Title: MDVR-043 【VR】 HQ High Quality VR! !Anyway, A Sense Of High Immersion Easy To Masturbation! ! My Girlfriend Is A Filthy Elder Sister Who Loves Her Even If She Has A Dirty Word. Akiyama Akiko
Release Date: 2019-04-12
Runtime: 122
Director: Bi-bappu. Minoru
Production: MOODYZ
Publish: MOODYZ VR
Genres: Creampie, Solowork, Older Sister, Dirty Words, Big Tits, 3D, VR, High Quality VR,
Casts: Akiyama Shouko,
Play in full screen has been fixed now!