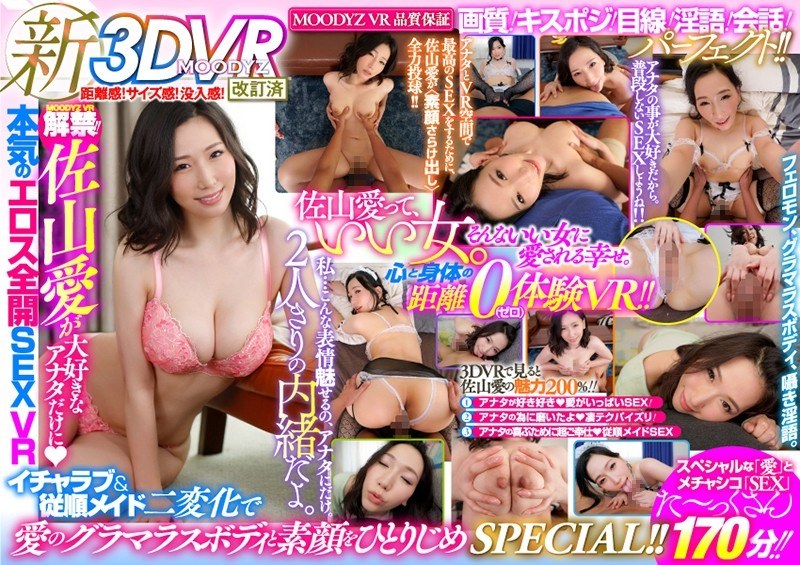 Title: MDVR-029 【VR】 MOODYZ VR Lifting! ! Sayama Love Only Loves You Only Eros Full Blown SEX VR Icharabu & Obedient Maid Two Changes To Make Love's Glamorous Body And The Real Face First SPECIAL! !
Release Date: 2018-11-13
Runtime: 171
Director: bigNull
Production: MOODYZ
Publish: MOODYZ VR
Genres: Solowork, Dirty Words, Big Tits, Titty Fuck, 3D, VR,
Casts: Sayama Ai,
Play in full screen has been fixed now!