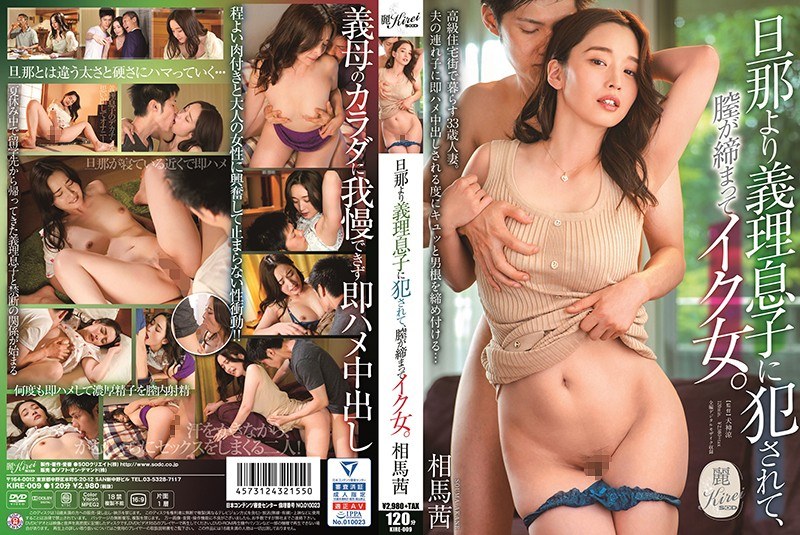 Title: KIRE-009 A Woman Who Gets Fucked By Her Son-in-law From Her Husband And Has A Tight Vagina. A 33-year-old Married Woman Living In A High-class Residential Area. Every Time My Husband's Stepchild Gets Vaginal Cum Shot, I Tighten The Cock Tightly ... Akane Soma
Release Date: 2020-11-12
Runtime: 120
Director: Inugami Ryou
Production: SOD Create
Publish: bigNull
Genres: Creampie, Solowork, Married Woman, Drama, Impromptu Sex,
Casts: Souma Akane,
Play in full screen has been fixed now!