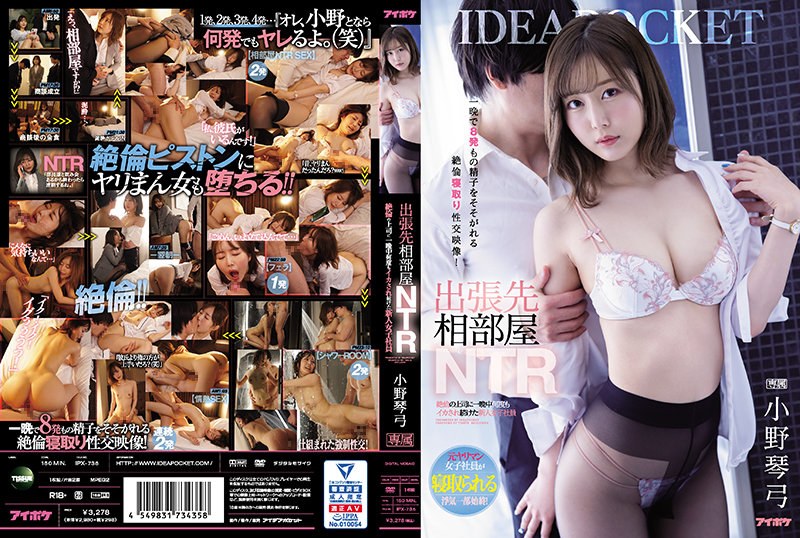 Title: IPX-735 Business Trip Destination Room NTR New Female Employee Who Continued To Be Squid Many Times All Night By An Unequaled Boss Former Yariman Female Employee Is Taken Down All The Flirtation! Unequaled Cuckold Sexual Intercourse Video That Arouses As Many As 8 Sperms Overnight! Kotoyumi Ono
Release Date: 2021-10-12
Runtime: 150
Director: Maeda Bungou
Production: IDEA POCKET
Publish: Tissue
Genres: Blow, Solowork, Older Sister, Drama, Digital Mosaic, Cuckold, Kiss,
Casts: Ono Kotomi,
Play in full screen has been fixed now!