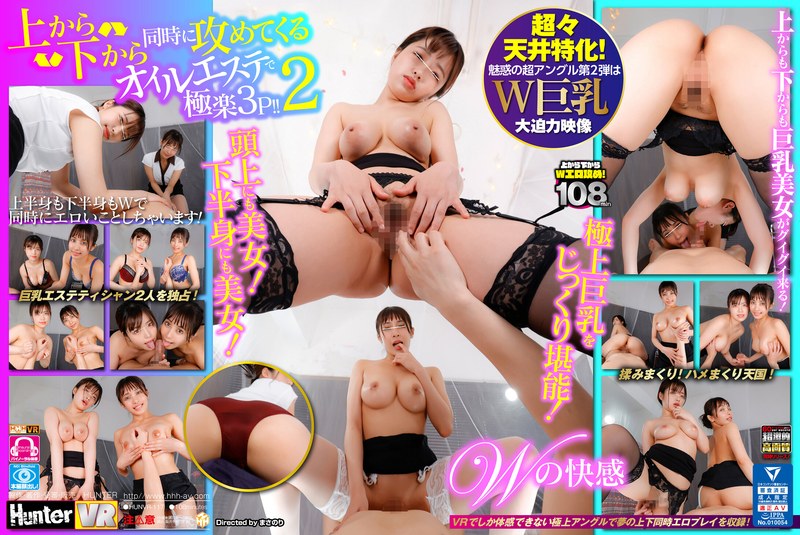 Title: HUNVR-117 【VR】 Super Ceiling Specialization! A Beautiful Woman Overhead! Beautiful In The Lower Body! Paradise 3P With Oil Esthetics That Attack From Top To Bottom At The Same Time! !! 2
Release Date: 2021-09-15
Runtime: 109
Director: Masanori
Production: Hunter
Publish: HHH-VR (HHH Group)
Genres: Blow, 3P, 4P, Beauty Shop, Big Tits, Titty Fuck, Cowgirl, Massage, VR, High Quality VR,
Casts: bigNull,
Play in full screen has been fixed now!