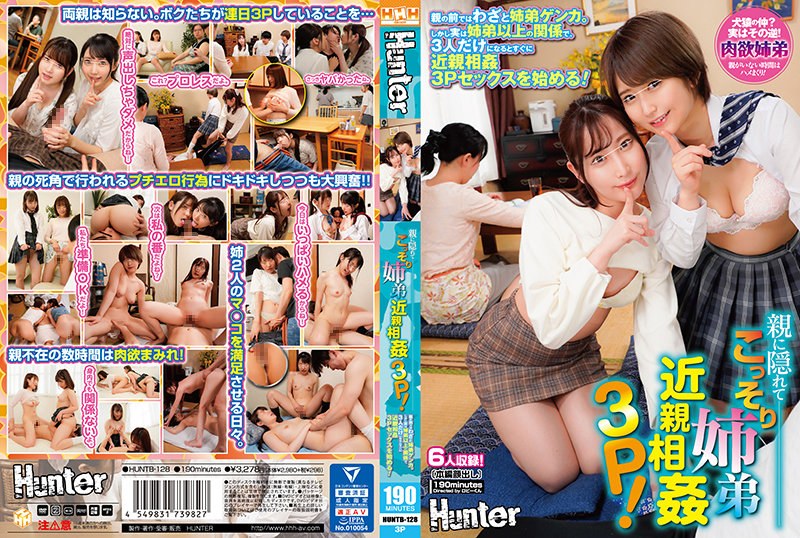 Title: HUNTB-128 Hiding In Parents Secretly Incest 3P! Siblings Genka On Purpose In Front Of Parents! However, In Fact, As Soon As There Are Only Three People Due To The Relationship Of Siblings And Above, Incest 3P Sex Begins!
Release Date: 2021-10-26
Runtime: 190
Director: Lobby-kun
Production: Hunter
Publish: HHH Group
Genres: Creampie, 3P, 4P, Nasty, Hardcore, Incest, Sister,
Casts: bigNull,
Play in full screen has been fixed now!