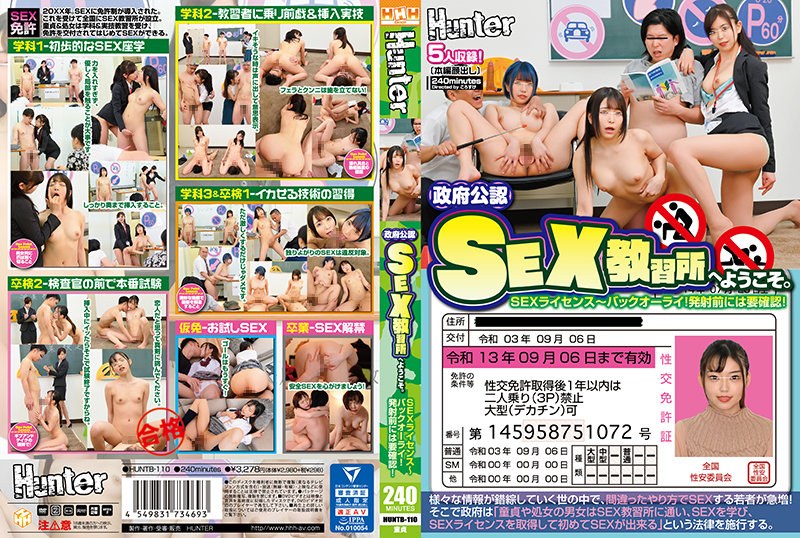 Title: HUNTB-110 Welcome To The Government-approved SEX Driving School. SEX License-back All Right! Check Before Launch! In A World Where Various Information Is Complicated, In The Wrong Way ...
Release Date: 2021-10-12
Runtime: 240
Director: Korosuke
Production: Hunter
Publish: HHH Group
Casts: bigNull,
Play in full screen has been fixed now!