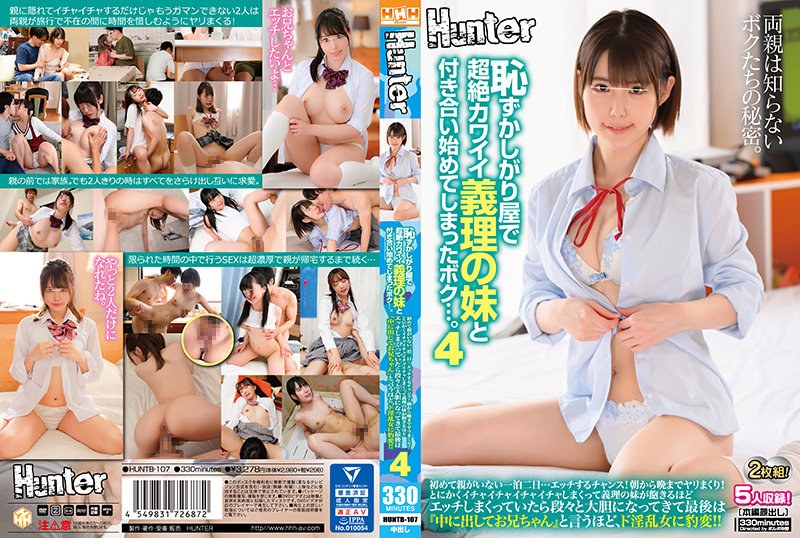 Title: HUNTB-107 I'm Shy And I've Started Dating A Super Cute Sister-in-law ... One Night And Two Days Without Parents For The First Time ... Chance To Etch! Roll Up From Morning Till Night! Four
Release Date: 2021-09-28
Runtime: 330
Director: Borubo Nakano
Production: Hunter
Publish: HHH Group
Genres: Creampie, School Girls, Nasty, Hardcore, Cowgirl, 4HR+, Sister,
Casts: Isumi Rion, Matsumoto Ichika, Hiiragi Marina, Yokomiya Nanami,
Play in full screen has been fixed now!