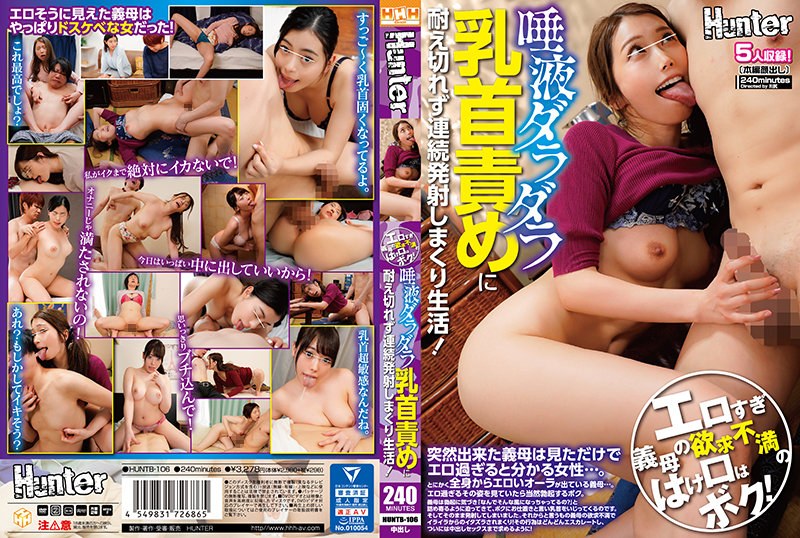 Title: HUNTB-106 My Mother-in-law's Frustration Outlet Is Too Erotic! Life That Can Not Endure Saliva Dripping Nipple Torture And Continuously Shoots! A Woman Who Suddenly Knows That Her Mother-in-law Is Too Erotic Just By Looking At It
Release Date: 2021-09-28
Runtime: 240
Director: Kawajiri
Production: Hunter
Publish: HHH Group
Genres: Blow, Creampie, Nasty, Hardcore, Cowgirl, 4HR+, Stepmother,
Casts: Aoi Yurika, Saeki Yumika, EMILY,
Play in full screen has been fixed now!