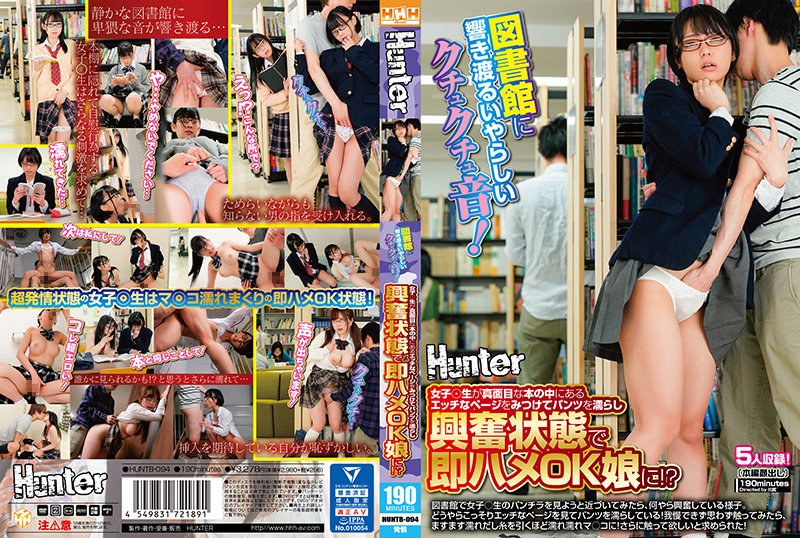 Title: HUNTB-094 A Nasty Squeaky Sound Echoing In The Library! A Girl â—‹ Student Finds A Naughty Page In A Serious Book, Gets Her Pants Wet, And Immediately Becomes A Squirrel OK Daughter In An Excited State! ??
Release Date: 2021-09-14
Runtime: 190
Director: Kawajiri
Production: Hunter
Publish: HHH Group
Genres: Creampie, School Girls, Underwear, Nasty, Hardcore, School Uniform,
Casts: Monami Suzu, Natsuki Yume, Ichiki Mahiro, Naruse Aoi, Yuuki Rika,
Play in full screen has been fixed now!