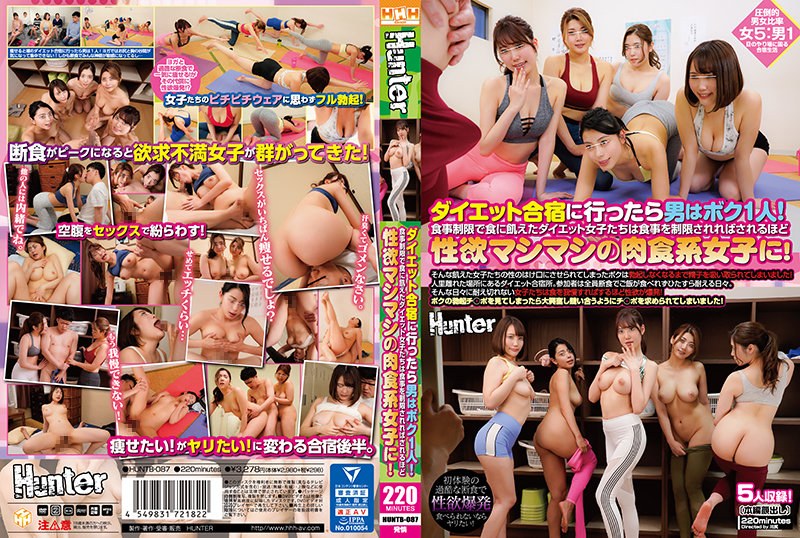 Title: HUNTB-087 When I Went To A Diet Camp, I Was The Only Man! Diet Girls Who Are Hungry For Food Due To Dietary Restrictions Become Carnivorous Girls With Sexual Desire As The Diet Is Restricted! Such
Release Date: 2021-09-14
Runtime: 220
Director: Kawajiri
Production: Hunter
Publish: HHH Group
Genres: Blow, Older Sister, Nasty, Hardcore, Cowgirl,
Casts: Oshikawa Yuuri, Hanamiya Amu, Minami Saya, EMILY, Kagura Rin,
Play in full screen has been fixed now!