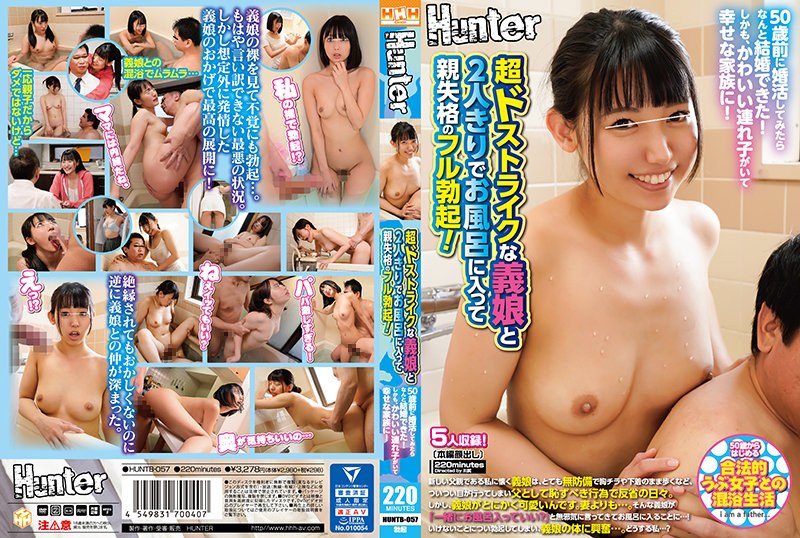 Title: HUNTB-057 Take A Bath Alone With A Super-strike Daughter-in-law And Get A Full Erection Of Disqualification! When I Tried To Get Married Before I Was 50 Years Old, I Was Able To Get Married! Moreover, I Am Happy To Have A Cute Child ...
Release Date: 2021-07-19
Runtime: 220
Director: Kawajiri
Production: Hunter
Publish: HHH Group
Genres: Blow, Handjob, Creampie, Nasty, Hardcore,
Casts: Ikuta Miku, Kawana Ai, Uryuki Sara, Ichiki Mahiro, Shinohara Riko,
Play in full screen has been fixed now!