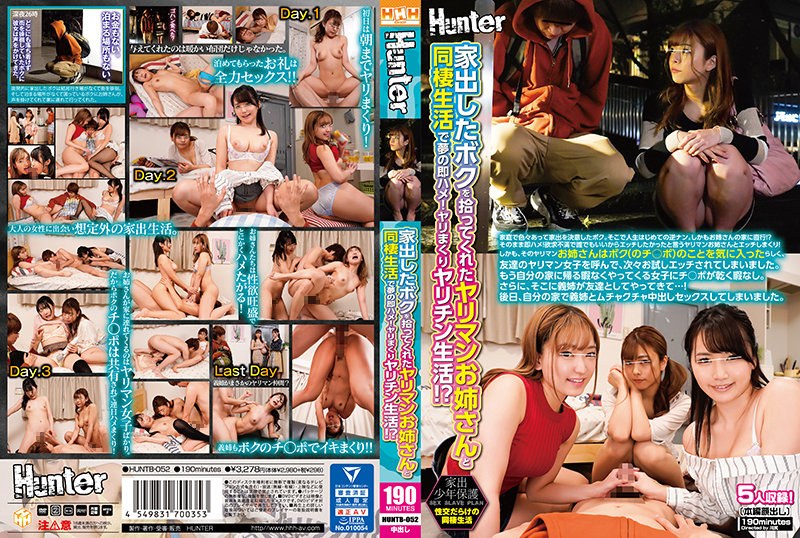 Title: HUNTB-052 Immediately Squirming In A Dream Living Together With Yariman's Older Sister Who Picked Me Up From Home! Spear Rolling Spear Chin Life! ?? I Decided To Run Away From Home Because Of Various Things At Home. Therefore…
Release Date: 2021-07-19
Runtime: 190
Director: Kawajiri
Production: Hunter
Publish: HHH Group
Genres: Creampie, 3P, 4P, Older Sister, Nasty, Hardcore, Cowgirl,
Casts: Mizutani Aoi, Hoshi Ameri, Misaki Azusa, Kisaragi Natsuki, Takeda Elena,
Play in full screen has been fixed now!