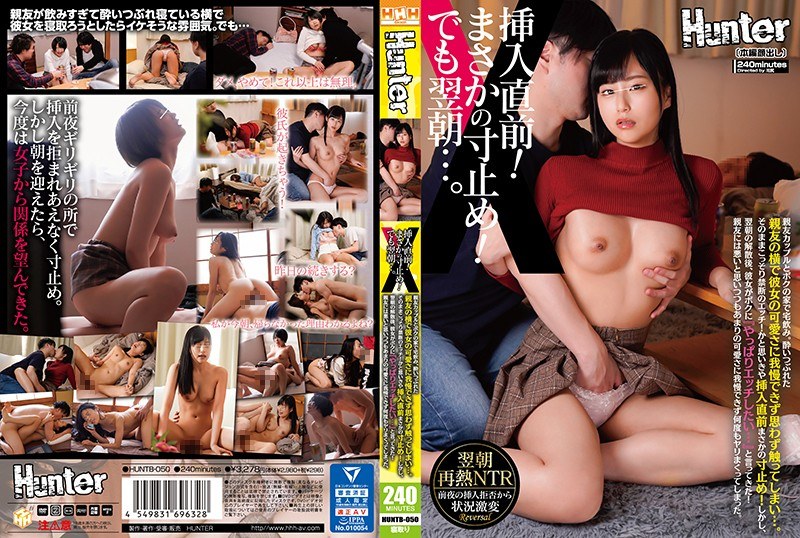 Title: HUNTB-050 Immediately Before Insertion! No Way To Stop! But The Next Morning ... Drinking At Home With My Best Friend Couple. Next To My Drunken Best Friend, I Couldn't Stand Her Cuteness And Touched Her Unintentionally ...
Release Date: 2021-07-07
Runtime: 240
Director: Kawajiri
Production: Hunter
Publish: HHH Group
Genres: Blow, Nasty, Hardcore, Cowgirl, 4HR+, Drinking Party,
Casts: bigNull,
Play in full screen has been fixed now!