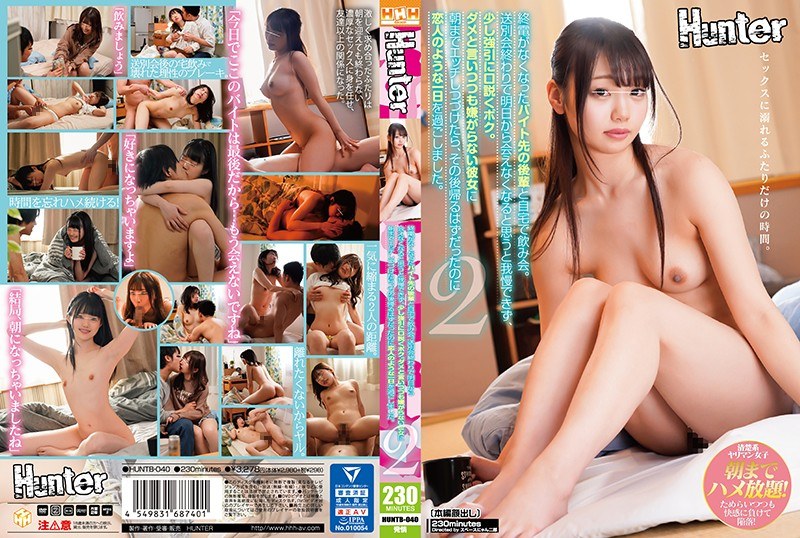 Title: HUNTB-040 A Drinking Party At Home With A Junior At A Part-time Job Where The Last Train Is Gone. 2 I Can't Stand It When I Think I Won't Be Able To Meet From Tomorrow At The End Of The Farewell Party, So I Argue A Little Forcibly. While Saying No
Release Date: 2021-06-19
Runtime: 230
Director: Space Nyan Jiro
Production: Hunter
Publish: HHH Group
Genres: Nasty, Hardcore, Cowgirl, Drinking Party, Back,
Casts: Satonaka Yui, Shiraki Risa, Mamiya Aya, Saitou Marina,
Play in full screen has been fixed now!