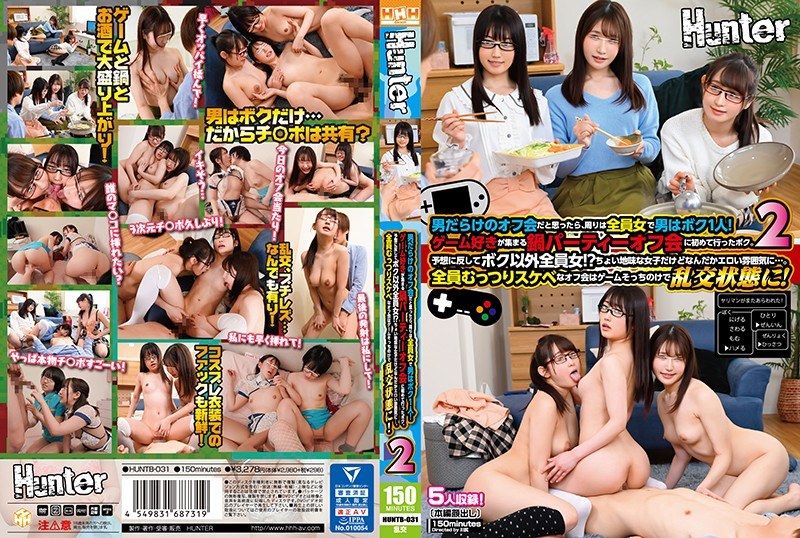 Title: HUNTB-031 If You Think It's An Off-party Full Of Men, Everyone Around You Is A Woman And I'm The Only Man! I Went To A Hot Pot Party Off Party Where Game Lovers Gathered For The First Time. 2
Release Date: 2021-06-19
Runtime: 150
Director: Kawajiri
Production: Hunter
Publish: HHH Group
Genres: Creampie, 3P, 4P, Cowgirl, Promiscuity,
Casts: bigNull,
Play in full screen has been fixed now!