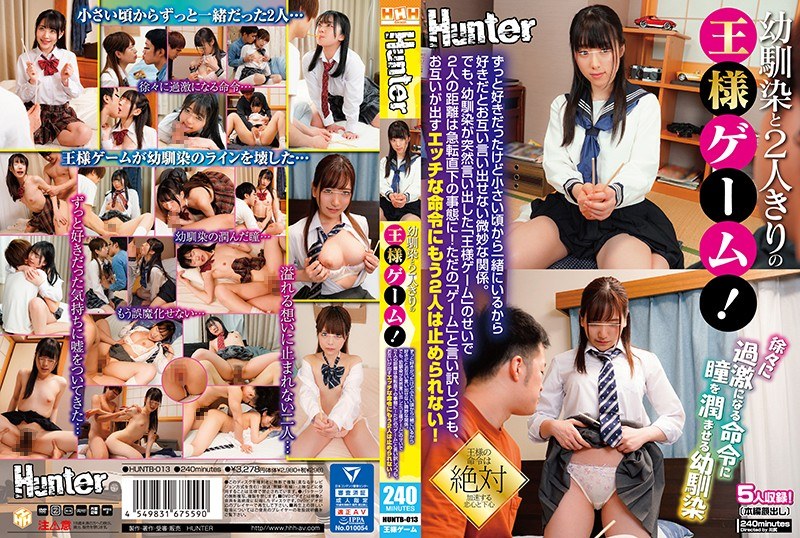 Title: HUNTB-013 A Childhood Friend And A King Game With Just Two People! I've Always Liked It, But I've Been Together Since I Was Little, So I Can't Say That I Like It. It's A Delicate Relationship. But My Childhood Friend Suddenly ...
Release Date: 2021-05-19
Runtime: 240
Director: Kawajiri
Production: Hunter
Publish: HHH Group
Genres: School Girls, Cowgirl, 4HR+, School Uniform, Childhood Friend, Kiss,
Casts: Isumi Rion, Minatsuki Hikaru, Shiraishi Kanna, Honda Satomi,
Play in full screen has been fixed now!