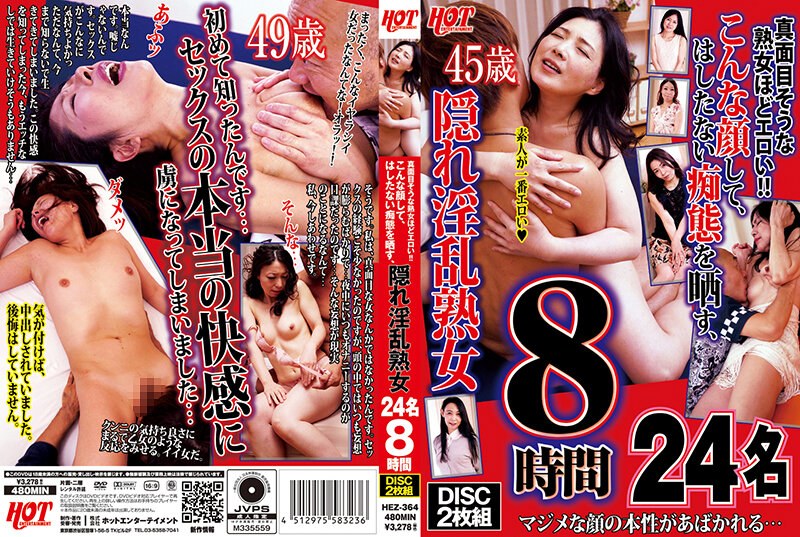 Title: HEZ-364 The More Serious A Mature Woman Is, The More Erotic It Is! !! Hidden Nasty Mature Woman 24 People 8 Hours With Such A Face And Exposing A Bad Foolery
Release Date: 2022-01-14
Runtime: 480
Director: bigNull
Production: Hot Entertainment
Publish: Hottoenta-teimento
Genres: Creampie, Amateur, Best, Omnibus, Married Woman, Affair, 4HR+, Mature Woman,
Casts: bigNull,
Play in full screen has been fixed now!