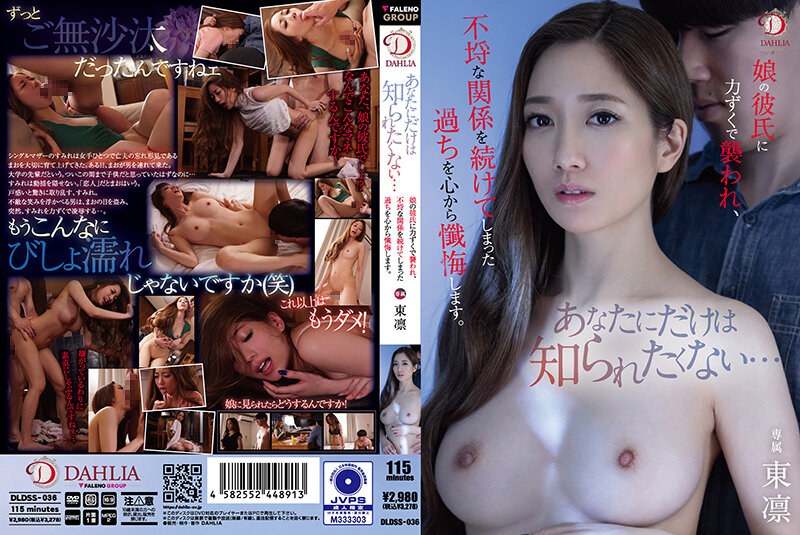 Title: DLDSS-036 I Don't Want To Be Known Only To You ... I Sincerely Regret The Mistake Of Being Attacked By My Daughter's Boyfriend By Force And Continuing An Unscrupulous Relationship. Rin Azuma
Release Date: 2021-11-25
Runtime: 115
Director: Saigou Shou
Production: DAHLIA
Publish: DAHLIA
Genres: Creampie, Solowork, Deep Throating, Drama,
Casts: Azuma Rin,
Play in full screen has been fixed now!