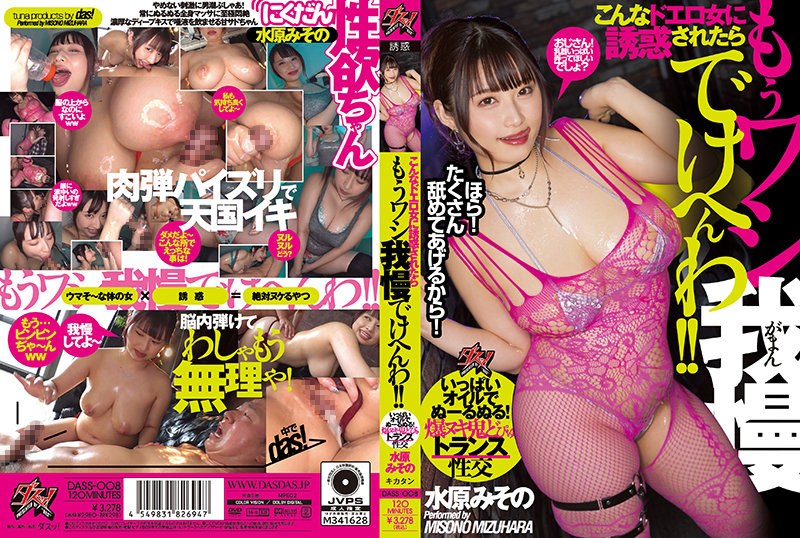 Title: DASS-008 If I Was Tempted By Such A Duero Woman, I Wouldn't Be Patient! !! Slimy With A Lot Of Oil! Explosion Nuki Demon Dopyu Trans Sexual Intercourse Suwon Miso
Release Date: 2022-05-24
Runtime: 120
Director: SamoAri
Production: Das !
Publish: Das!
Casts: Mizuhara Misono,
Play in full screen has been fixed now!