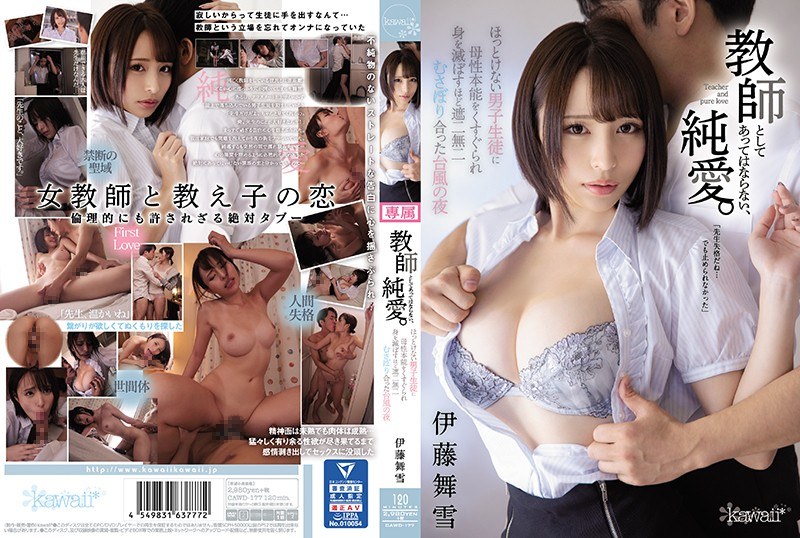 Title: CAWD-177 [Pure Love That Should Not Be A Teacher. ] Mayuki Ito, A Typhoon Night That Was Devoured By A Boy Student Who Couldn't Be Relieved And His Maternal Instinct Was Tickled And Destroyed.
Release Date: 2021-02-25
Runtime: 120
Director: Akai Suisei
Production: Kawaii
Publish: Kawaii
Casts: Itou Mayuki,
Play in full screen has been fixed now!