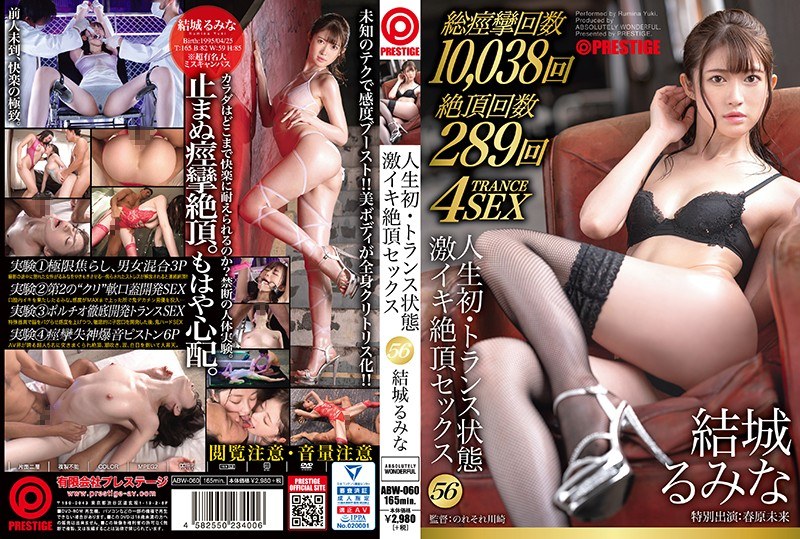 Title: ABW-060 Life's First Trance State Super Lively Cum Sex 56 Sensitivity Boost With Unknown Tech! !! The Beautiful Body Becomes A Whole Body Clitoris! !! Yuiki Rumina
Release Date: 2021-02-26
Runtime: 165
Director: Noresore Kawasaki
Production: Prestige
Publish: ABSOLUTELY WONDERFUL
Casts: Yuiki Rumina,
Play in full screen has been fixed now!